Yeah, you saw it coming. I sold out.
M
y love for social media marketing and PR has driven me to start another company. We are now Social Media PR Solutions, LLC.

More details will come. Right now I'm on my way to Los Angeles do a presentation on social media PR (how to use both traditional media and social media to build buzz, brand better and get more business).That's what Social Media PR Solutions will focus on. We have new clients from other industries (not ministries) - so we created a whole new business model. It's exciting.

Check it out: Social Media PR Solutions We are serving corporations that target the multicultural market using social media methods and digital communications strategies. That's what we provide. We will be phasing out the coaching programs. Will be introducing you to our new staff shortly. We have one opening for an intern. If you know of a college student who would like a job for the summer, let us know: info (at) socialmediaprsolutions.com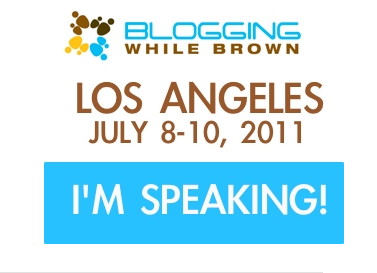 Visit our website for tips!