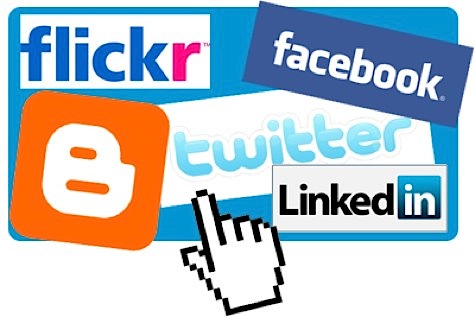 Have you screamed,
"I need traffic to my website!"?
With over 500 million Google searches taking place daily: How do you get traffic to your website?
It's evident that anybody could own a website because there are millions online today. With the internet being the fastest growing information vehicle everyone is taking it for a ride.

Think about it! How many people do you know are using the internet to sell their own products and services to reach their target market? How many of these individuals place strong efforts to promote their website with a low marketing budget?

Out of the millions of websites on the internet today, the vast majority aren't experiencing continuous traffic all day through. What these individuals or businesses lack are the most essential factors of success – applicable and practical techniques that work.
I give kudos to those who have mastered the ability to capture website traffic every hour. However, should you be in need of assistance to increase your traffic, here are few affordable and practical techniques.
Search Engine Submission is one of the most basic and practical techniques anyone can implement.
This is an inexpensive method of traffic generation through the use of search engines. The action is just as it reads, which is submitting your website to search engines. There are two types of search engine submission – manual and automatic.

- Manual Search Engine Submission – the process of visiting each search engine and submitting your website, by filling out the required information.
- Automatic Search Engine Submission – completing the require fields, the software or web based service would forward the information to other search engines

A few other practical techniques to increase website traffic to your website are:
- Banner Advertisement
- Classified ads
- Text links
- Section sponsorship
These techniques will cost more, but these methods will help you reach your target audience wherever they frequent the most on the internet.
This is a process, so remember that the effects of these practical traffic generation techniques will grow over a time span, so be sure to monitor your website traffic to learn which methods and techniques are working.
The time is now; find an effective and affordable traffic generation technique to increase your current results on the internet today.
=================
About The Author
C.F. Jackson,
author and website makeover trainer offers a free downloadable Website Makeover 101 Session at
Get LinkedOut
. Ms. Jackson has been interviewed on Writers Life Chat, Millionaire Monday Series by John Di Lemme, Millionaire Blue Print Now and Atlanta's WVEE (V-103) radio shows, to name a few.
Use LinkedIn to reach 1,000s of your target market's email boxes...weekly or daily
=================
What if you could increase your web traffic by 70%…. What would you do? It's easy!
Learn more about how to increase your website traffic using 8 simple steps on LinkedIn, C.F. Jackson invites you to
claim your Free VIP training when you visit
www.bit.ly/getlinkedout
Also get free Twitter training videos at
www.brandingsuperstar.com