Sharon Elwell Foster presents Authors of Distinction ... Stories with faith, heart, and soul - also see http://www.thePRDistinction.blogspot.com

Stacy Hawkins Adams
is the bestselling author of three nationally-published Christian fiction novels - Speak To My Heart, Nothing But the Right Thing and Watercolored Pearls. She is also a freelance journalist and professional speaker who inspires corporate, civic and faith-based audiences with messages of transformation and hope. For more information, please visit her at
www.stacyhawkinsadams.com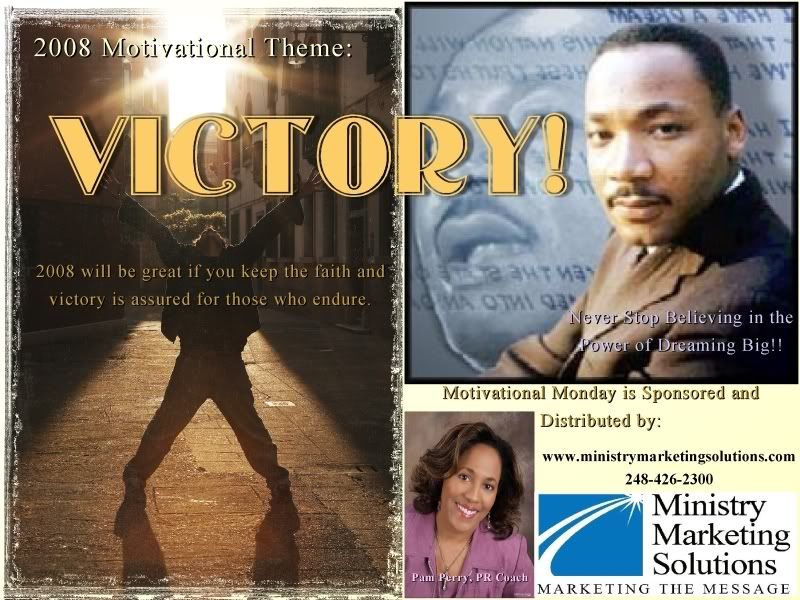 Angela Benson is the award-winning, bestselling author of ten novels. Her Christian fiction works include The Amen Sisters, Awakening Mercy, Abiding Hope, and the upcoming Up Pops the Devil (August, 2008). An Alabama native, Angela is an associate professor at The University of Alabama. You can visit her on the web at http://www.angelabenson.com
Claudia Mair Burney is an emerging Christian novelist, loved by God and amazed by grace. She lives in Michigan with her artist husband Ken, many children, and a dwarf rabbit. She has published two CSI-style inspirational mysteries--Murder, Mayhem, and a Fine Man and Death, Deceit, and Some Smooth Jazz--as well as a romance, Zora and Nicky: a Novel in Black and White.
She is co-author of the CeCe Winans book, Always Sisters
, for girls and teens.--http://claudiamairburneybooks.blogspot.com
The Godmother of Christian fiction and a beloved Daily Guideposts writer, Sharon made a splash in the publishing world with the 1st published and successful work of Christian fiction, the Christy Award-winning, best-selling Passing by Samaria in December 1999. In sweeping historical novels, and even in the humorous Ain't No River series, she continues to weave tales that span racial, religious, age and gender boundaries to share the best of the human heart. Author of seven novels, she's nicknamed The Picasso of the Pen! www.sharonewellfoster.com
Marilynn Griffith
is wife to a deacon, mom to a tribe and proof that God gives second chances. An author of seven novels, Marilynn serves on the moms ministry, women's prayer team and teaches Sunday school in her local congregation. She also speaks to women and youth about believing beyond boundaries and healing beyond hurts. To book a speaking engagement or just say hello, visit her at
www.MarilynnGriffith.com
.
Linda Leigh Hargrove blends suspense, humor, and faith into compelling stories about race and class in America. Her writings include two novels: The Making of Isaac Hunt (June 2007) and Loving Cee Cee Johnson (September 2008). The former environmental engineer currently resides in North Carolina with her husband and three sons where she occasionally designs a Web site. Visit her online at www.LLHargrove.com and 17seeds.com.
Tia McCollors entices the taste buds of her readers with the sweet blend of faith and fiction in her inspirational novels, A Heart of Devotion, Zora's Cry and The Truth About Love. She continues to pen inspirational works and is also writing a series of children's early reader chapter books targeted towards girls, ages 7-9. www.TiaMcCollors.com.
Jacquelin Thomas is an award winning, best selling author with twenty-five titles in print. Although Jacquelin initially published in the romance genre, she has decided to follow the call on her heart to write inspirational fiction because she seeks to write books that will touch your heart and uplift your spirits. Because of her commitment to books that glorify God and her growing teen audience, Jacquelin has a Young Adult Inspirational Fiction line. She won an EMMA award in 2000 for her novel, Love's Miracle and is a 2007 NAACP Image Award Finalist. www.jacquelinthomas.com